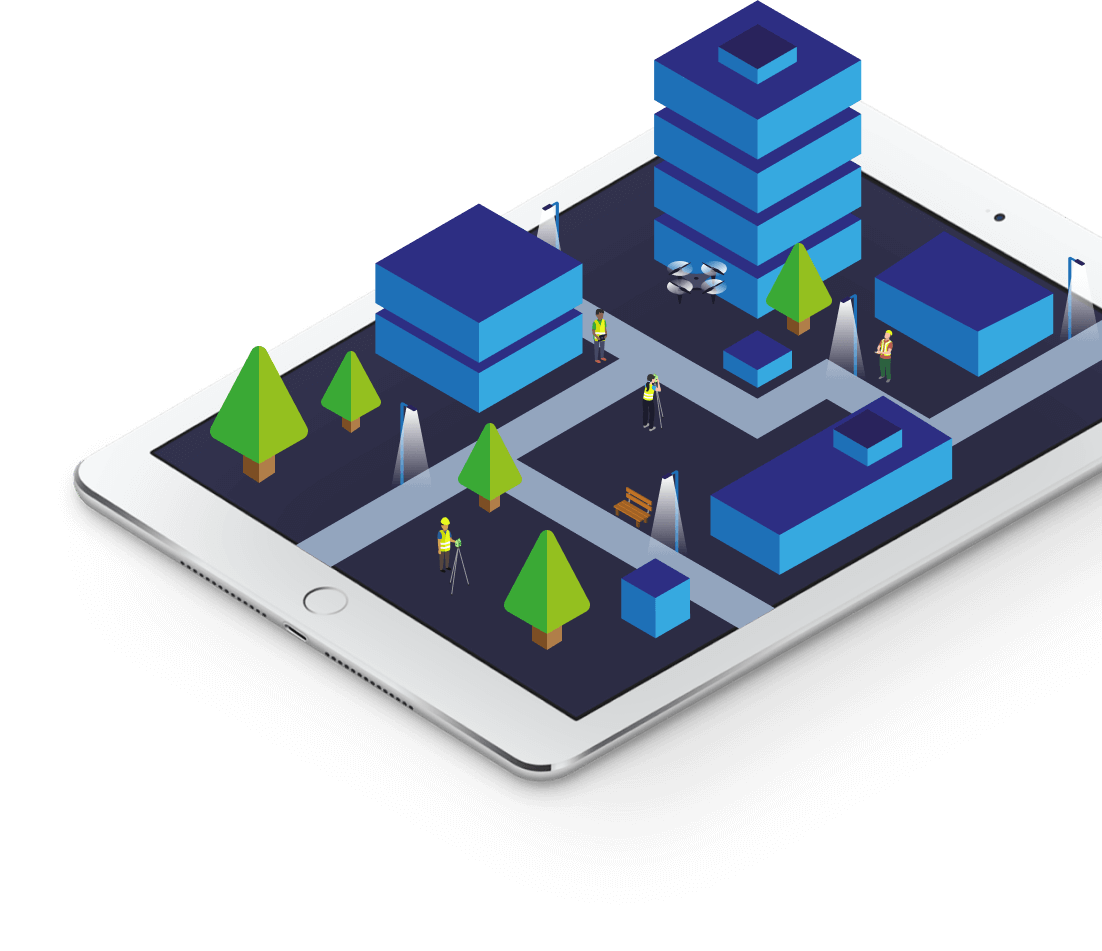 Chartered Land Surveyors
Land & Measured Building Surveyors | Nationwide Coverage | Regulated by RICS
You're in good company: Topographical makes it simple
How our simple app works
01
Plot your area & customise survey
Use our mapping tool to select your survey area and specify your survey by choosing your options.

02
Review & confirm your quotation
We'll detail our proposal in a downloadable quote document. Confirm the works with a couple of clicks.

03
Leave the rest to us & await your survey
Track your survey and receive regular updates through to completion. Download or share your completed survey.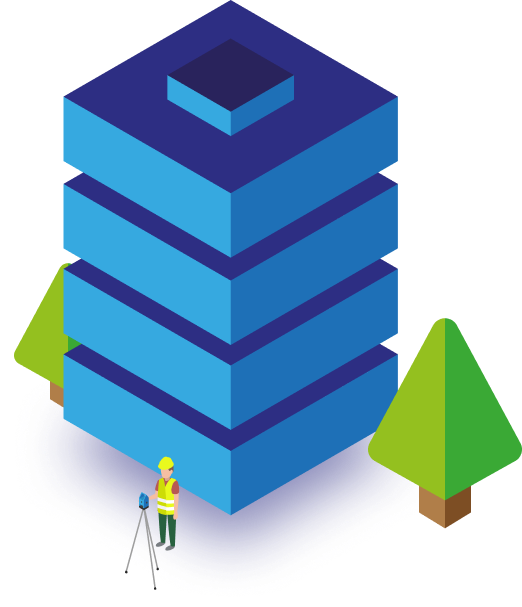 Topographical works for you
How Topographical can benefit you
Simple App
Lets you draw your site on Google Maps and includes all the common survey options.
Accurate and Precise
Trained professionals meet your accuracy requirements using the latest technology and precise instruments.
Progress Updates
Stay in the loop as we update you every step of the way. From Planning Site Visits through to Quality Control before issue of files.
Cloud Stored Surveys
Download or share your survey files from anywhere with an internet connection. Ensure everyone has the the latest revision.
SSL Secured Access
We secure your data with authenticated SSL encryption.
Regulated by RICS
We practice to globally recognised ethical and professional standards. RICS best practice is at the heart of our workflows.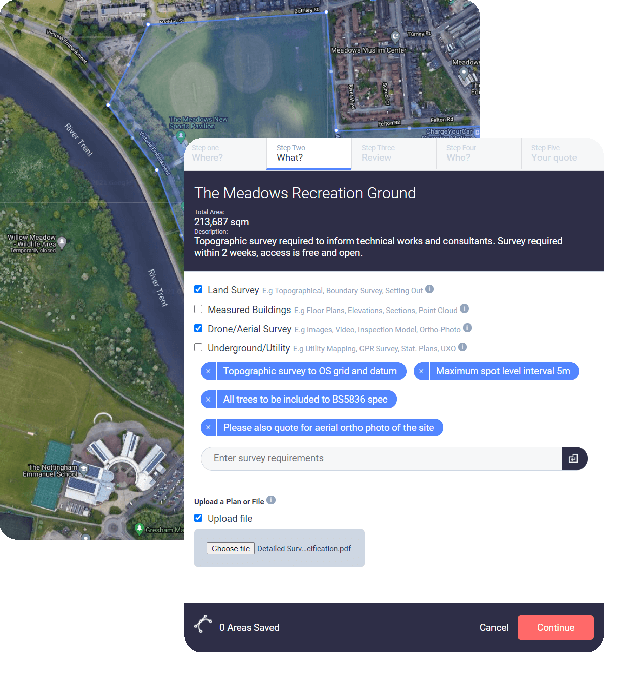 Topographical lets you choose
Detailed, bespoke, customisable Surveys
Our mapping tool uses Google Maps for a familiar feel and usability. We've incorporated a flexible specification based on RICS guidance (Measured surveys of land, buildings and utilities, 3rd edition).
Developers
A comprehensive topographic survey is an ideal starting point for any development project involving land use.
Surveyors
As Chartered Land Surveyors, we help Quantity Surveyors, Development Surveyors, Building Surveyors, Rural Surveyors, Environmental Surveyors and Project and Construction Managers.
Designers
A current survey is critical for Project Architects, Landscape Architects, Design Engineers, Flood Risk/Transport Consultants, and more.
Contractors
Site control, level checks, volumes and setting out. Let us know your task and see how we can help.
Planners
Authorities often require a topographic survey. We've experience in many sectors including Residential, Commercial, Industrial, Energy, Public and National Infrastructure.
Solicitors
We can supply land registry compliant plans. Including plans for transfers, boundary agreements, determined boundaries and easements.
Topographical makes it clear
Helping you understand your site
A standard topographic land survey will include 2D and 3D CAD drawings, PDF layouts and photographs (where appropriate). But we'll tailor our quote to your survey.
About us